Make a GIF animation and post it.
Posted:
Fri Dec 12, 2008 3:37 am
Grab a copy of easytoon, make a gif and post it. You could be the next ryotimo!
Easytoon:
http://www.superfundungeonrun.com/easytoon/
Easytoon tutorial:
http://www.conceptart.org/forums/showthread.php?t=52221
Alternatively you could use this online flipbook app:
http://www.flipbook.in/
_________________________________
My attempts from the other thread: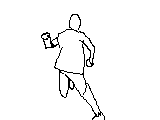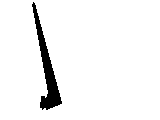 Don't be shy.